Okay guys, I know we've had these threads many times, but it's always a bit of fun.
So, name your dream 3 car, 1 bike garage! Include pics and specs for your choices. You must stick to these numbers! No cheating!
1.
1982 DeLorean DMC-12
RHD
Black interior (with clocks that go higher than 95mph...)
Type 918 Lotus twin turbo V8 with uprated 5 speed manual to accept the full 500bhp the engine can produce
Lotus suspension and running gear
Removal of marker lights
Black side stripe
US Spec tail lights with full size UK plate (can be done by removing the US plate holder. also euro spec tails were from a bus)
2.
1971 Ford Cortina GXL
Daytona Yellow
Cosworth YB N/A with Hayabusa TBs
Sierra cosworth running gear and suspension
Slot mags <3
Black vinyl roof
Black interior with "wood" trim
Decent sound system with nothing visible except black mesh speaker covers.
Subtle Cosworth badge on rear panel
Wing mounted mirrors
3.
1969 Dodge Charger R/T
426 Hemi
Tightened up steering and suspension (so it can actually turn)
'75 Corvette Flame red
American Racing vector rims
Pushbar
Tan interior
Okay it's a general lee replica...
But with all the sexy chrome trim
Working CB (not that i'd ever use it)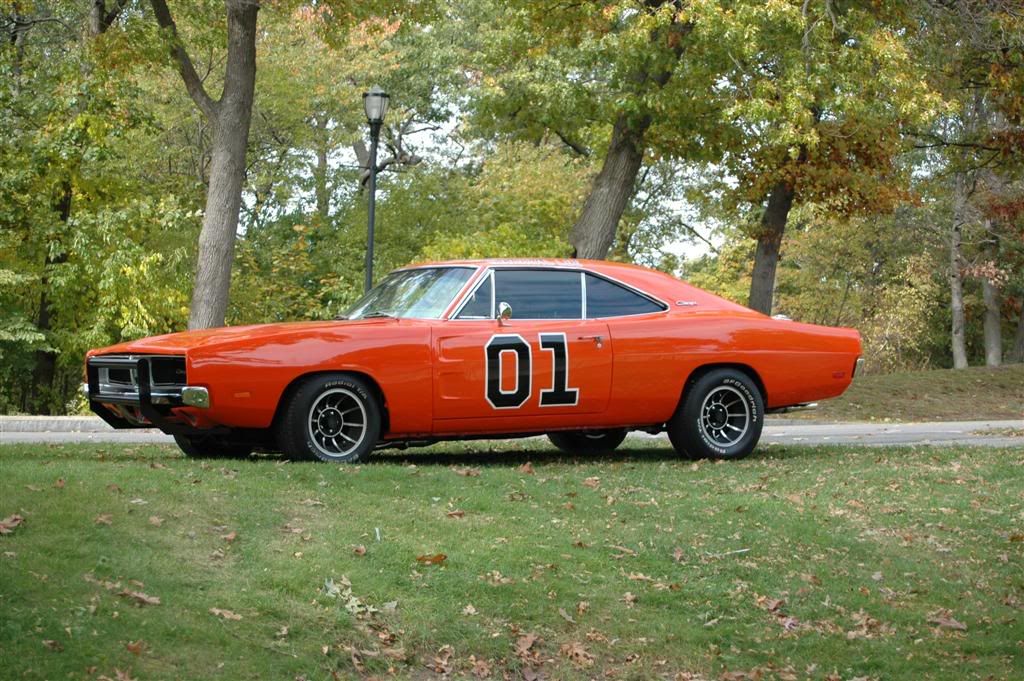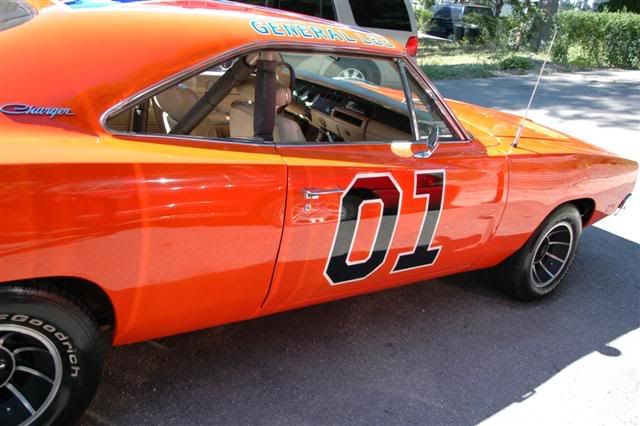 4.
2006 Yamaha YZF-R1 LE
Yoshimura carbon cans
gold anodised rearsets and levers
Marchesini forged magnesium rims
Titanium nuts throughout
Renthal chain/sprockets
Tidy rear end
Smaller indicators
>mfw it's basically my dads bike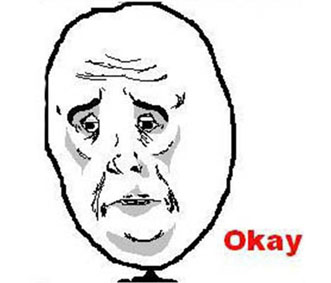 So, lets get some discussion going!