Ok guys. I'm getting my daily driver and first car and it's a fantastic JDMtyte car.
1987 NISSAN SENTRA
Due to school and a very limited budget, the work on the car will not start until the winter and will be stored.
But the cool side...
I'm running on 4 steelies (all mismatched of course) and a rusty hood.
its my first car
The downside:
It's not working atm (needs a battery and fluid replacement)
It got a broken suspension arm.
Little to none aftermarkets.
PICS AT THE MOMENT: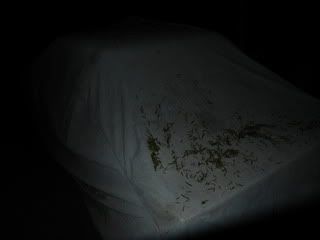 My Goal: