Just post random cars that you actually see in here. The only rule is you can't just rip the picture from the internet and claim you saw it three years ago; you need to use your own. And if you really want to, you can post pictures from car shows, but that really defeats the purpose of finding it "in the wild."
Check out his roll bar.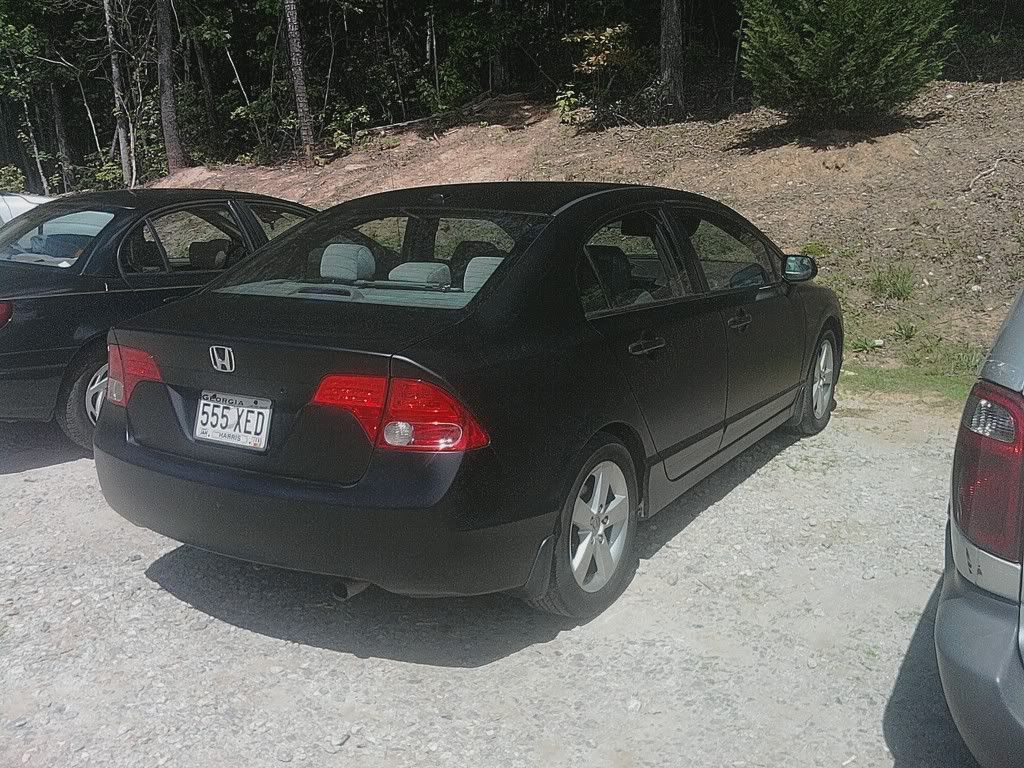 I already posted it in another thread, but I can't get over this paint job. Flat black looks great on anything.
this one is old, but I have never seen a better-looking Cherokee anywhere. They're always typical swampers covered in mud and douchebaggery. They also tend to have more windows than this sexy beast.